1. The problem I'm having:
Getting Caddy to work. All the guides assume you know what you're doing and to me seem like they're in a different language. That said, I managed to install it, create a Caddyfile and use DUCKDNS. I must be missing something.
2. Error messages and/or full log output:
I tried "$ journalctl -u caddy --no-pager | less +G`" but I'm so new to this that I doubt I'm putting that in the right place. It just returned "—END" with nothing else. The following is from Portainer:
INF ts=1993269853.4631933 msg=using provided configuration config_file=/etc/caddy/Caddyfile config_adapter=caddyfile

Error: adapting config using caddyfile: parsing caddyfile tokens for 'tls': /etc/caddy/Caddyfile:9 - Error during parsing: getting module named 'dns.providers.duckdns': module not registered: dns.providers.duckdns, import chain: ['']


3. Caddy version:
I tried to find out. I'm sorry I'm really new to this. But I just installed it a couple of days ago so, I'd assume a very new one.
4. How I installed and ran Caddy:
a. System environment:
Docker>Portainer>Docker Compose (Decent Macbook Hardware)
b. Command:
I use Portainer because its user friendly. For DUCKDNS IP I went to my server command and typed "curl https://ifconfig.me" and used that as my IP. This is all I did. I did not do any kind of SSL stuff because I think Caddy does all that. 


c. Service/unit/compose file:
version: "2.1"

networks:
  caddy:

services:
  jellyfin:
    image: lscr.io/linuxserver/jellyfin:latest
    container_name: jellyfin
    cap_add:
      - NET_ADMIN
    environment:
      - PUID=998
      - PGID=100
      - TZ=Australia/Sydney
      - JELLYFIN_PublishedServerUrl=192.168.0.5 #optional
    volumes:
      - /media/USB/data/apps/jellyfin:/config
      - /media/USB/data/media/tv:/data/tv
      - /media/USB/data/media/movies:/data/movies
    ports:
      - 8096:8096
      - 8920:8920 #optional
      - 7359:7359/udp #optional
      - 1900:1900/udp #optional
    restart: unless-stopped
    networks:
      - caddy

  jellyseerr:
    image: fallenbagel/jellyseerr:latest
    container_name: jellyseerr
    cap_add:
      - NET_ADMIN
    environment:
      - LOG_LEVEL=debug
      - TZ=Australia/Sydney
    ports:
      - 5055:5055
    volumes:
      - /media/USB/data/apps/jellyseerr:/app/config
    restart: unless-stopped
    networks:
      - caddy

  caddy:
    image: caddy:latest
    restart: unless-stopped
    container_name: caddy
    ports:
      - 69:69
      - 443:443
    volumes:
      - /media/USB/data/apps/caddy/Caddyfile:/etc/caddy/Caddyfile
      - /media/USB/data/apps/caddy/data:/data # Optional
      - /media/USB/data/apps/caddy/config:/config # Optional
      - /media/USB/data/apps/caddy/site:/srv
    networks:
      - caddy

volumes:
  caddy_data:
    external: true
  caddy_config:


d. My complete Caddy config:
{
    http_port 69
    https_port 443
}
thisisanactualtestsite.duckdns.org
reverse_proxy localhost:8096

tls {
    dns duckdns 5h893642-c371-MY-DUCK-TOKENc2c1

}

5. Links to relevant resources:
Tutorials I've been trying to follow and mixing up: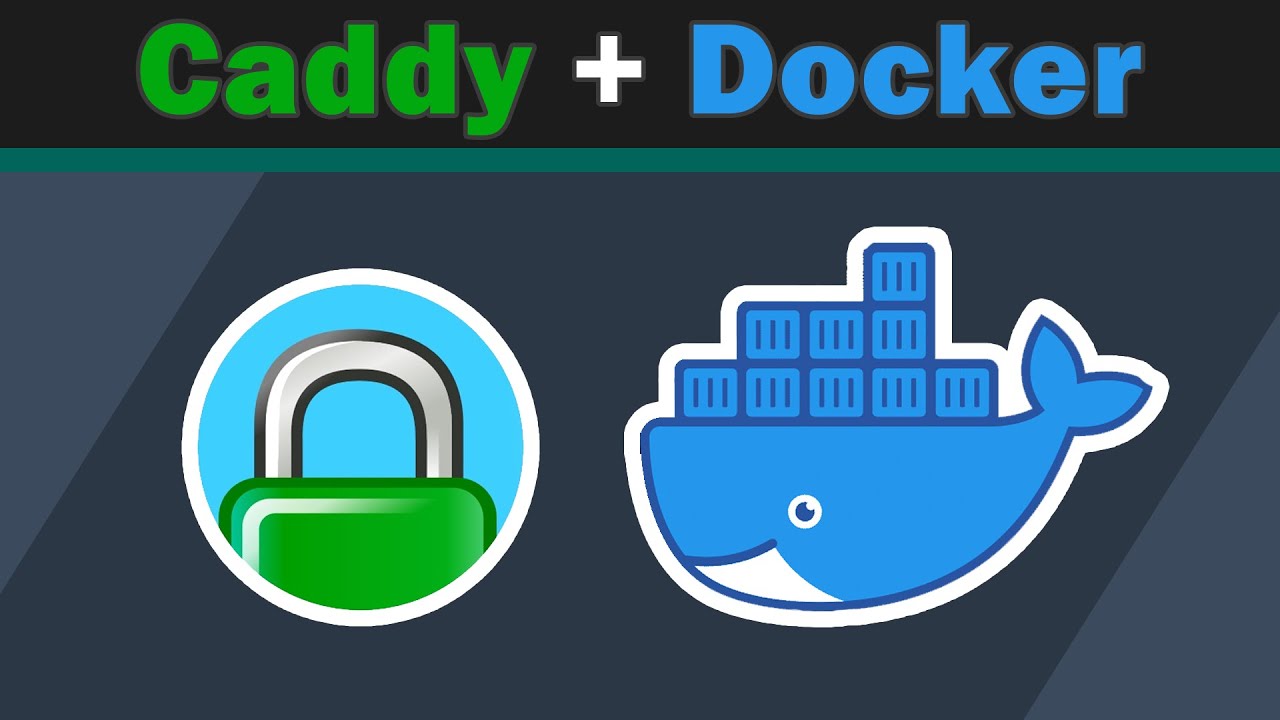 https://www.reddit.com/r/jellyfin/comments/ubgsl3/finally_managed_to_reverse_proxy_jf_with_caddy/
I used a Port forwarding checker online and it looks like I've successfully opened ports 443 and 69.
(I changed those numbers because default 80 seemed to be in use)