1. The problem I'm having:
My problem is with an appservice for matrix. I need to connect to my synapse from the same machine it's hosted on with this bot, and I have used caddy for my public facing synapse instance. The issue arises when I try to connect. I first got an SSL timeout error, prompting a 2 day long quest to find out if it was an issue with the appservice, turns out it was my machine!
I tried connecting via localhost, which worked, however, I need to localhost over https because it must specify content length.
Now, I tried to open my public facing domain in the browser, time out. I tried to connect to https://localhost, also timeout, and regular localhost gives me an SSL error.
Curling any of them does, well, nothing at all.
So I think the best solution for the appservice is to use localhost over https, and I can't figure that out. Unless I'm missing something, how would I do this? I couldn't find any other forum posts about how to set this up exactly and I don't really have a caddy specific error, I think at least, it's just something I can't find how to do.
2. Error messages and/or full log output:
Timeout when loading my domain on the server in a browser or when curling, and I can't figure out how I localhost on https

3. Caddy version:
v2.7.5 h1:HoysvZkLcN2xJExEepaFHK92Qgs7xAiCFydN5x5Hs6Q=
4. How I installed and ran Caddy:
I followed this tutorial exactly and I haven't changed anything else except for my matrix config in minor and superficial ways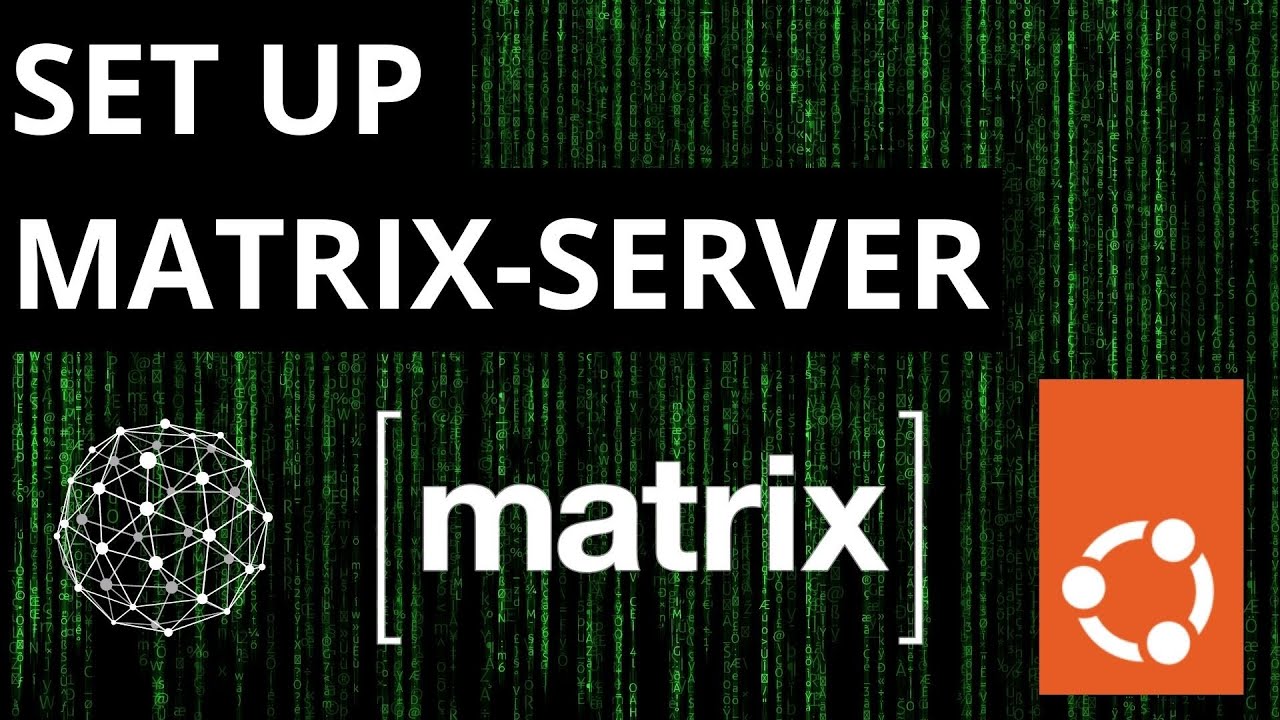 →
a. System environment:
Ubuntu 22.04.3 LTS
Without docker
b. Command:
Systemd service

c. Service/unit/compose file:
d. My complete Caddy config:
The way he did it in the video

5. Links to relevant resources:
https://www.youtube.com/watch?v=YMj6nb-cm38 (how I installed)